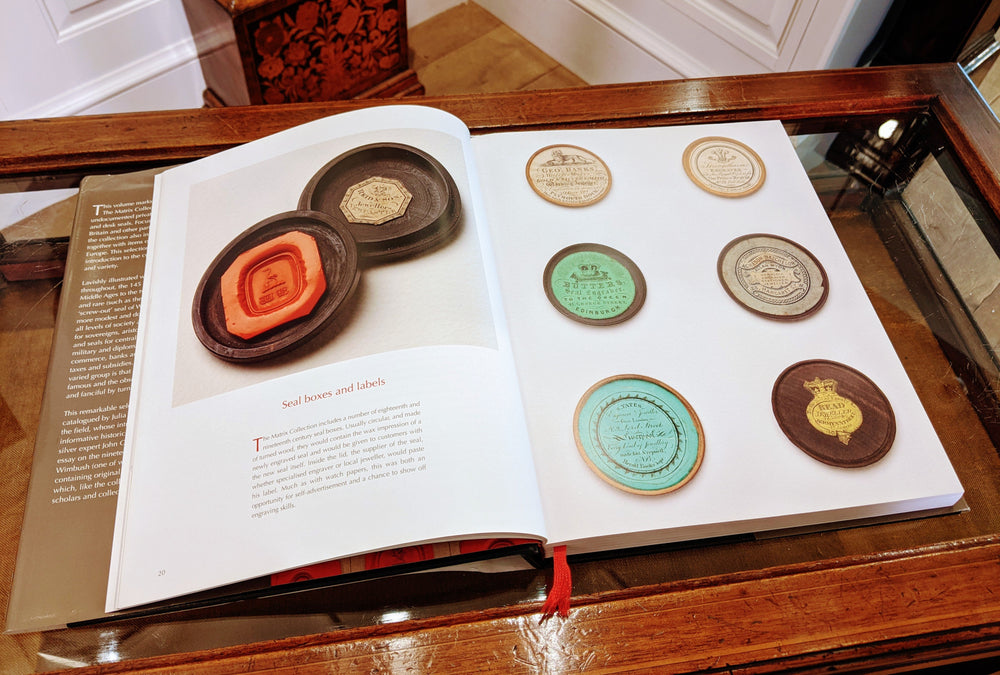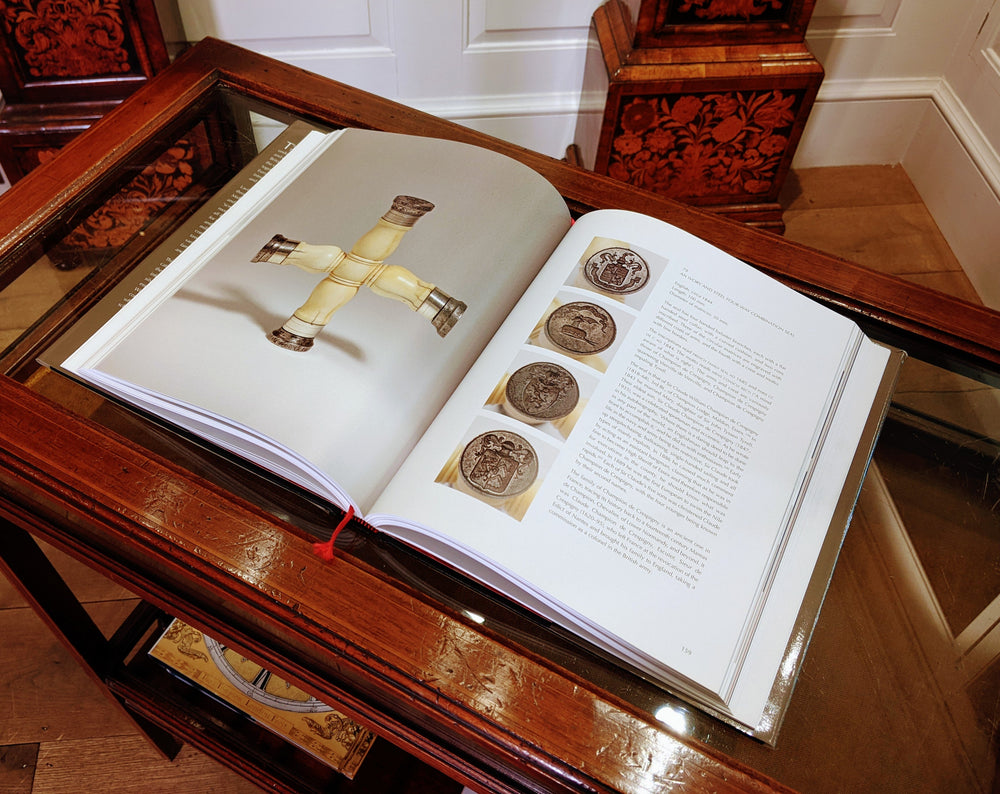 01.
The Matrix Collection
A Collection of British Seals
This is a remarkable and lavishly illustrated selection of 145 historic hand and desk seals from our significant and previously undocumented private collection. These seals are mainly from Great Britain and other parts of the English-speaking world, and they range from the Middle Ages to the 20th century.

Book Information