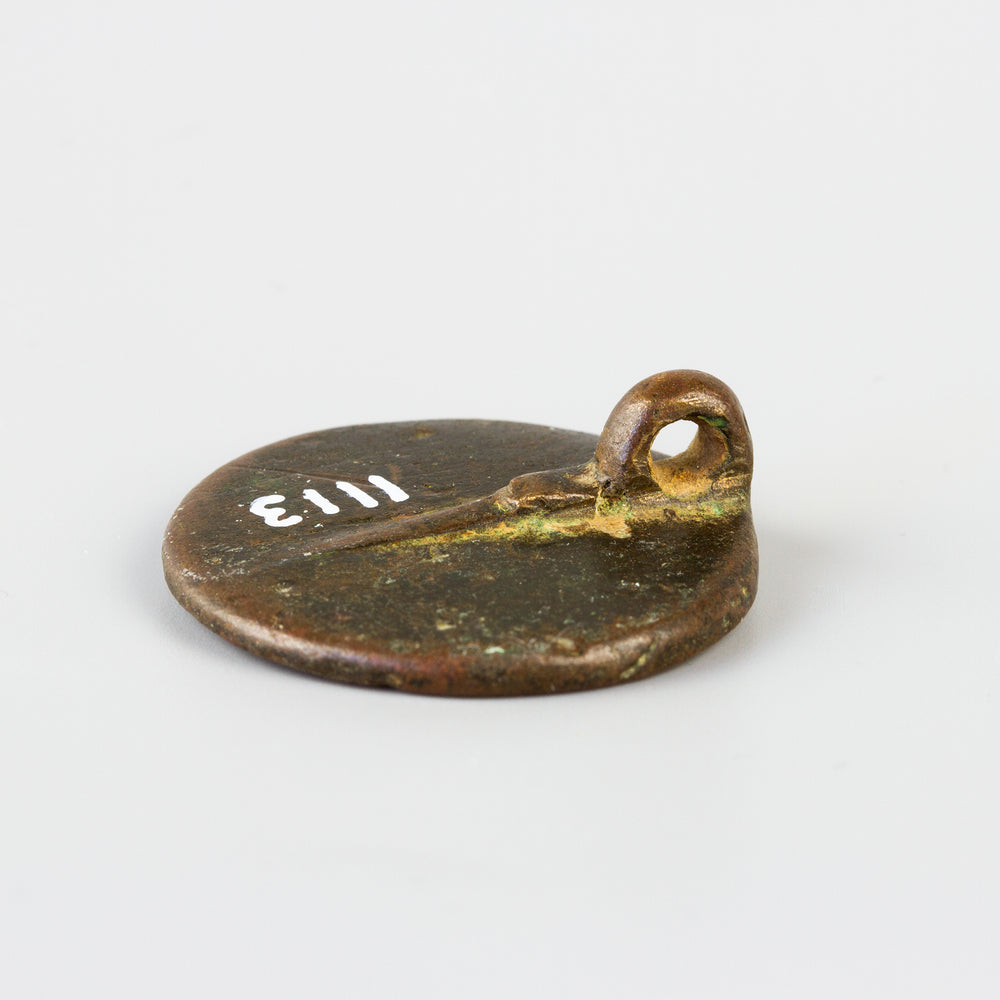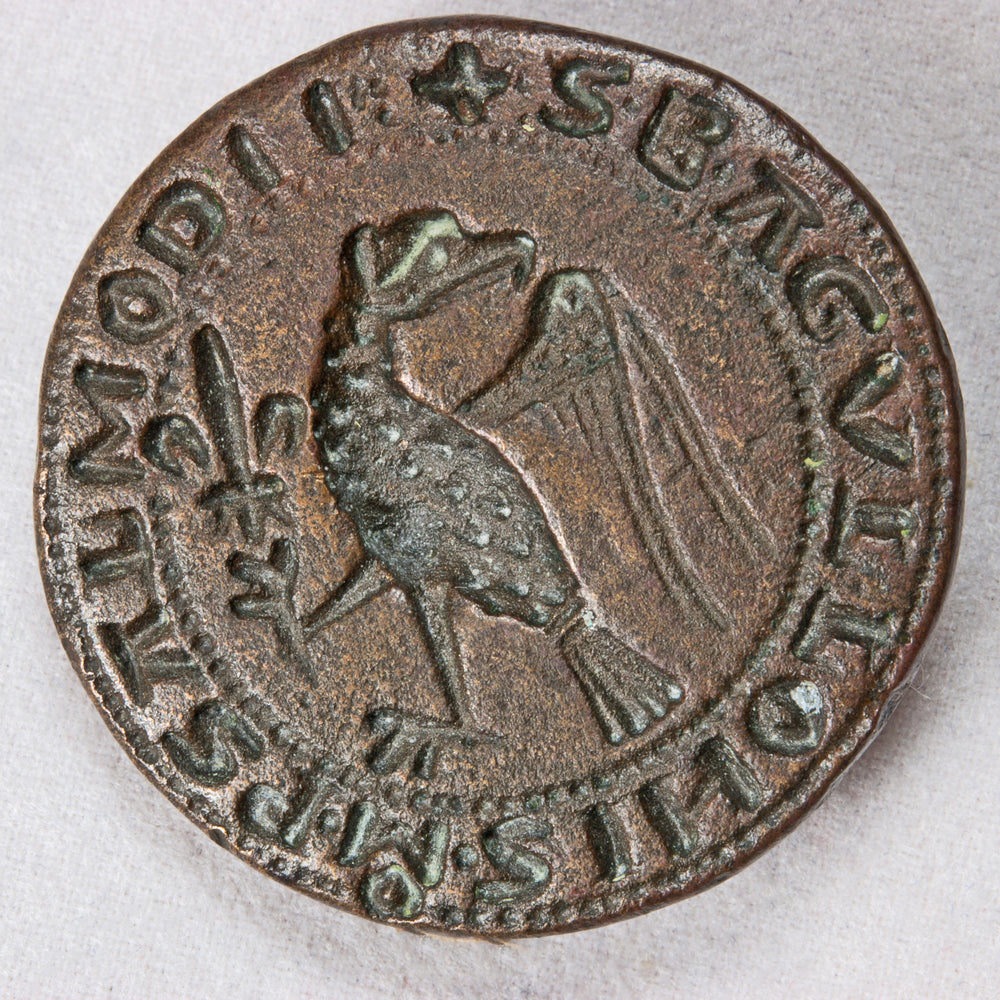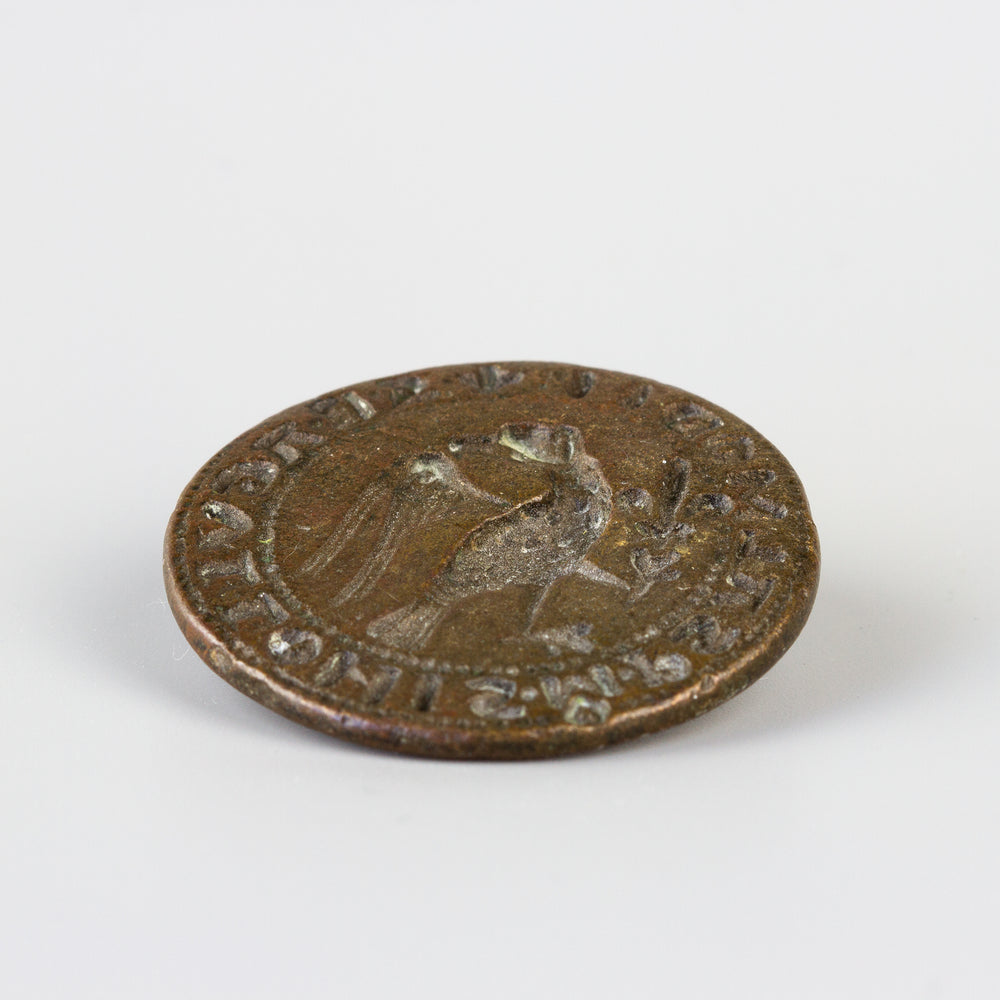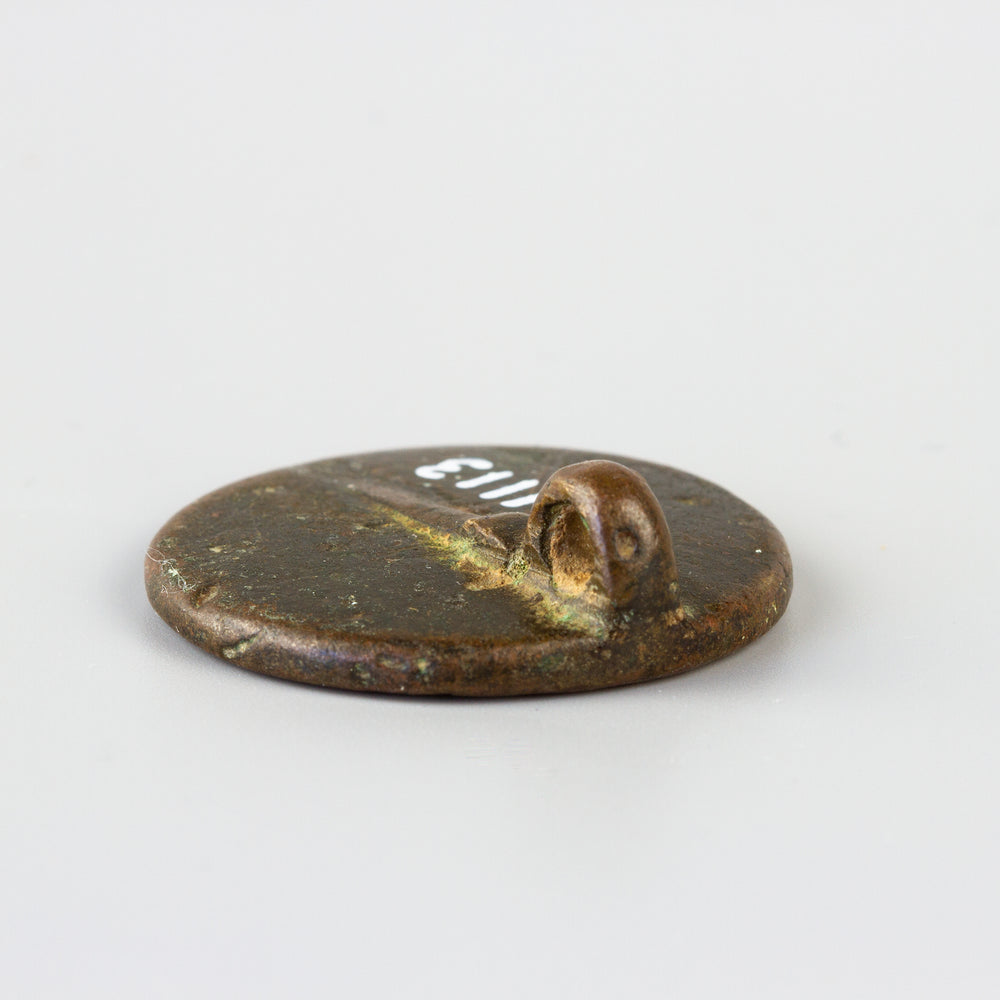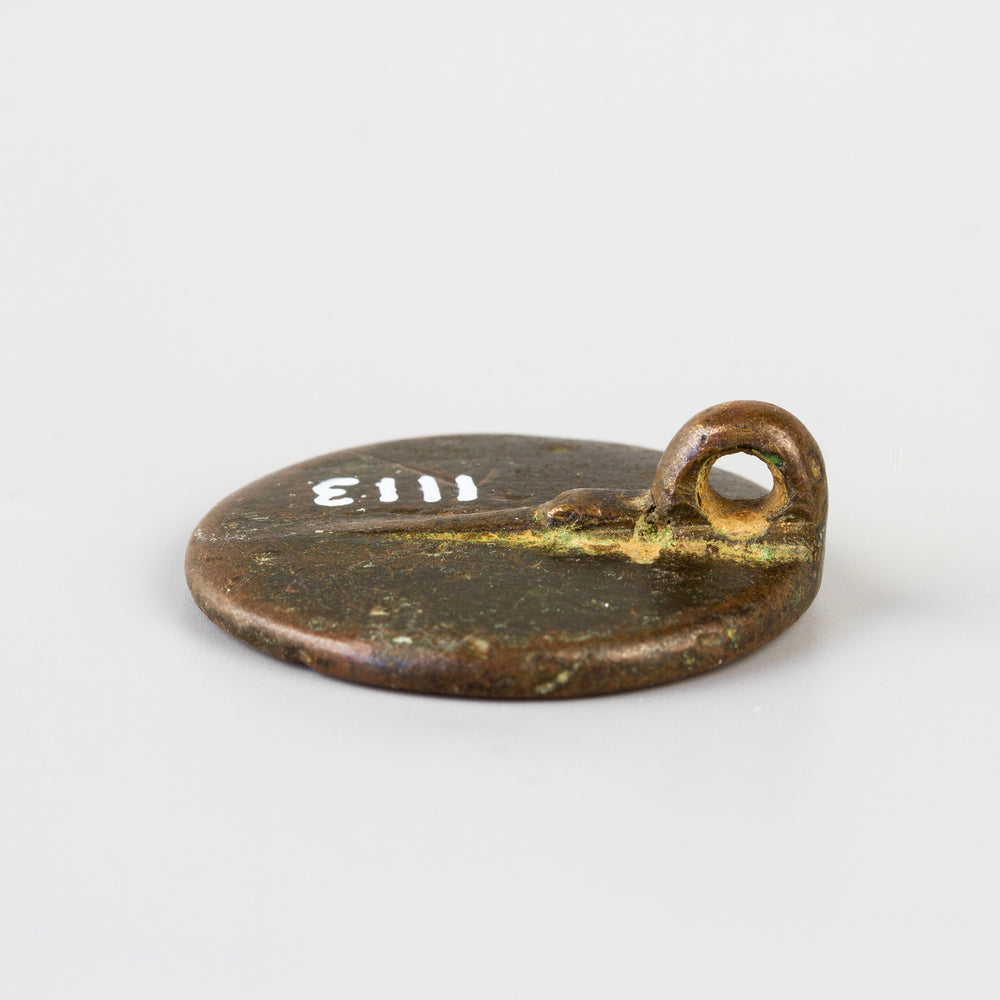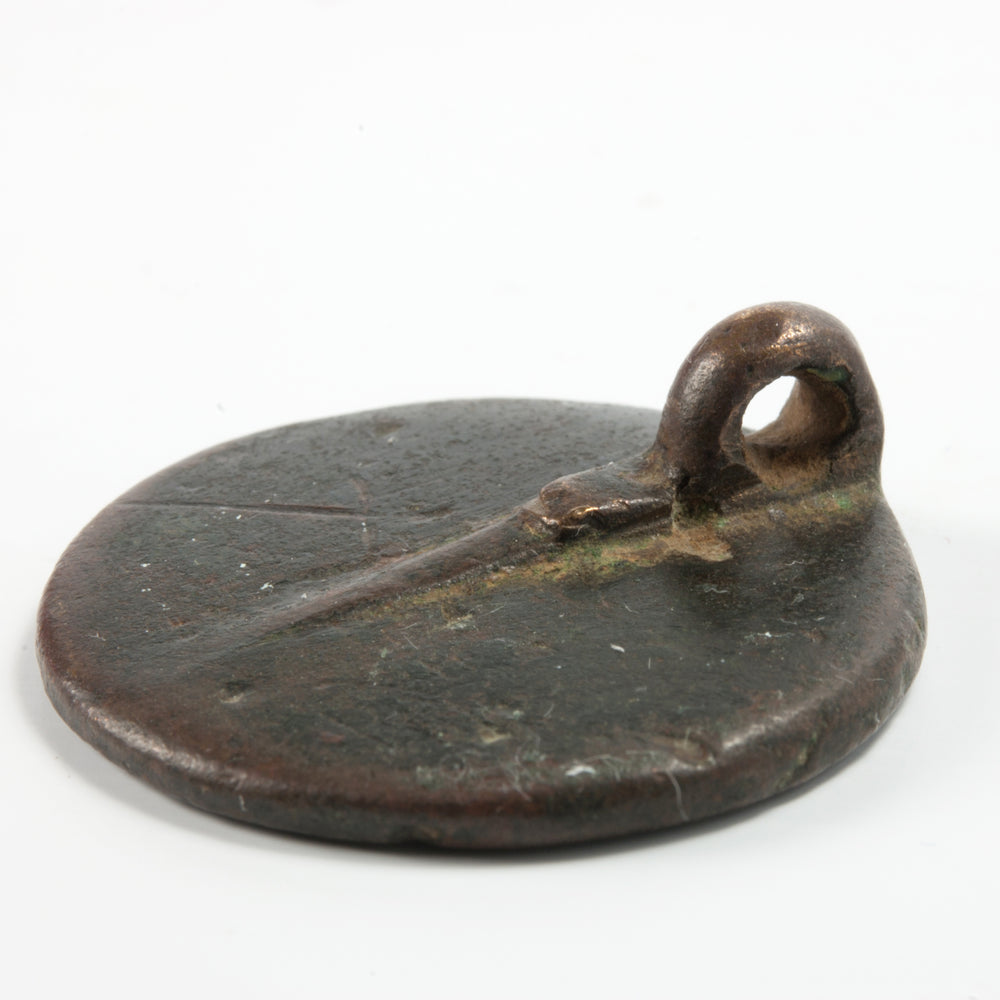 01.
Late 13th Century Bronze Personal Wax Seal - Master of Chant
A late 13th century bronze personal wax seal with matrix engraved with personal name and title.
Seal Detail
A superb example of a late 13th century bronze personal seal, of circular form with tapering rib and integral suspension loop on the obverse, with the reverse engraved with a central depiction of a bird of prey holding a fleur de lis on a raised clay and circumscription within a beaded border reading:

+ : S BAGVLLONIS  .M . PSALMODII :
(Sigillum Bagullonis monachi psalmodii)
This seal is supposed to be the original property of the Master of Chant at the Abbey to which he belonged which is believed to have originated in Italy.
Seal Specification
Height 10mm (0.39")
Diameter of matrix  32mm 1.25")
Weight 22g (0.77oz)