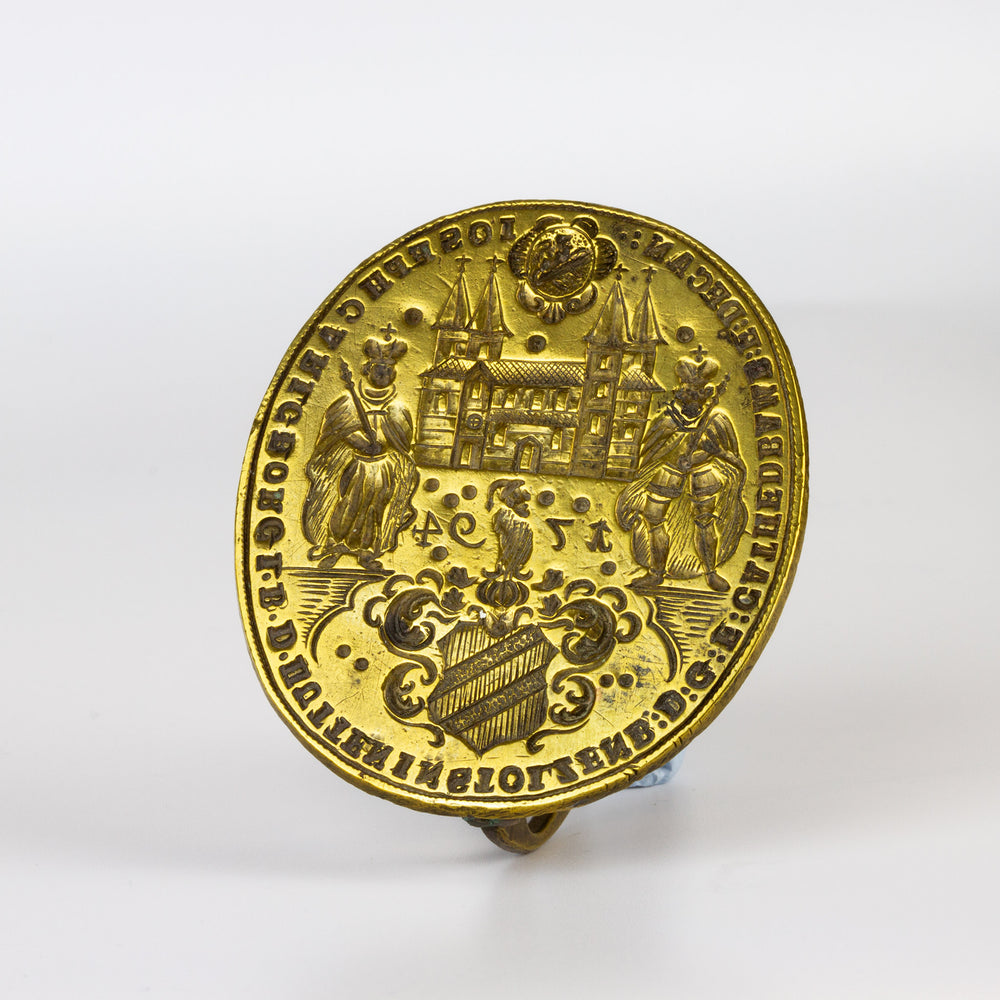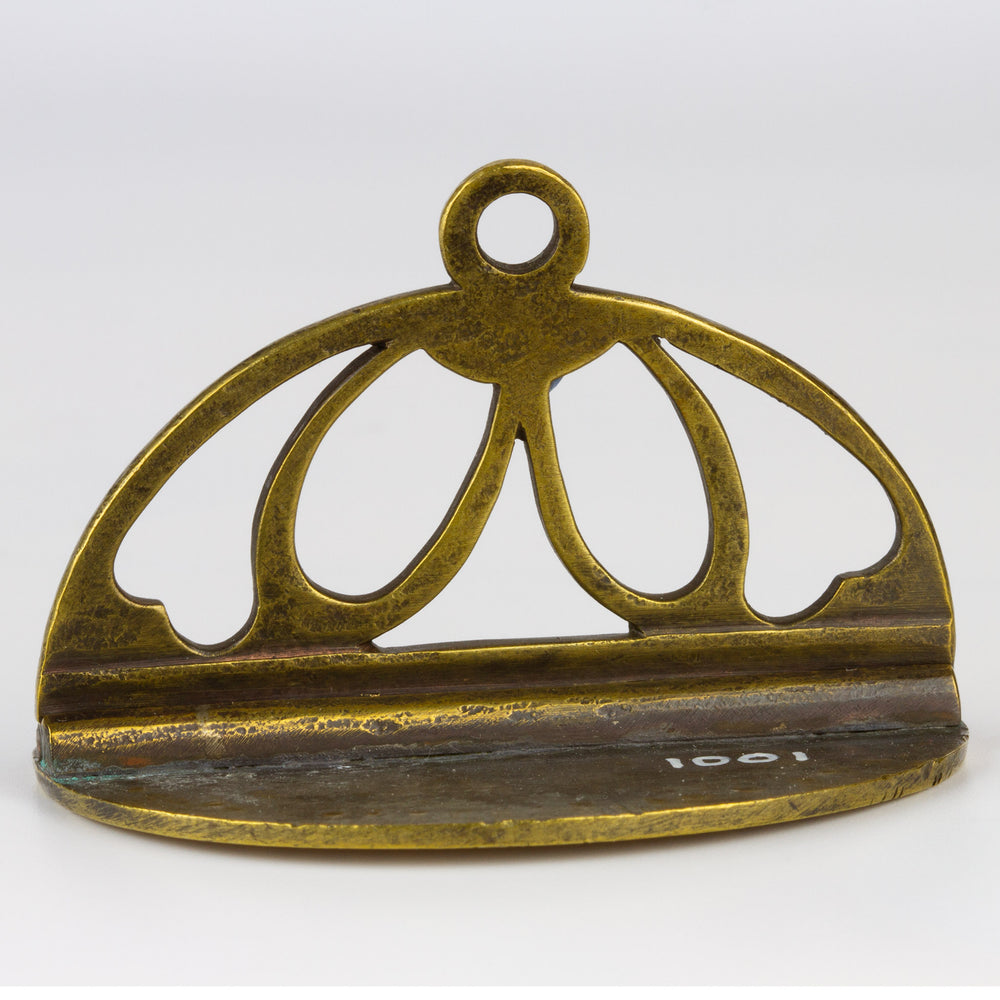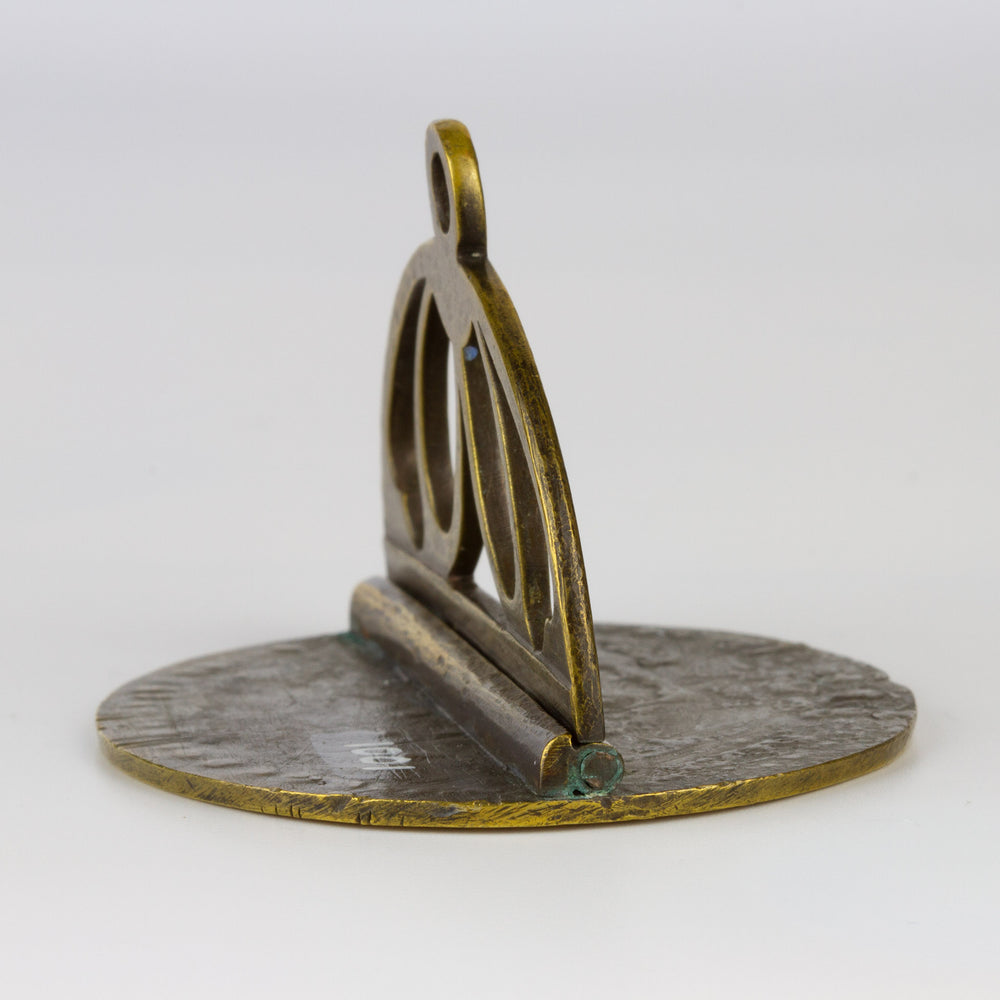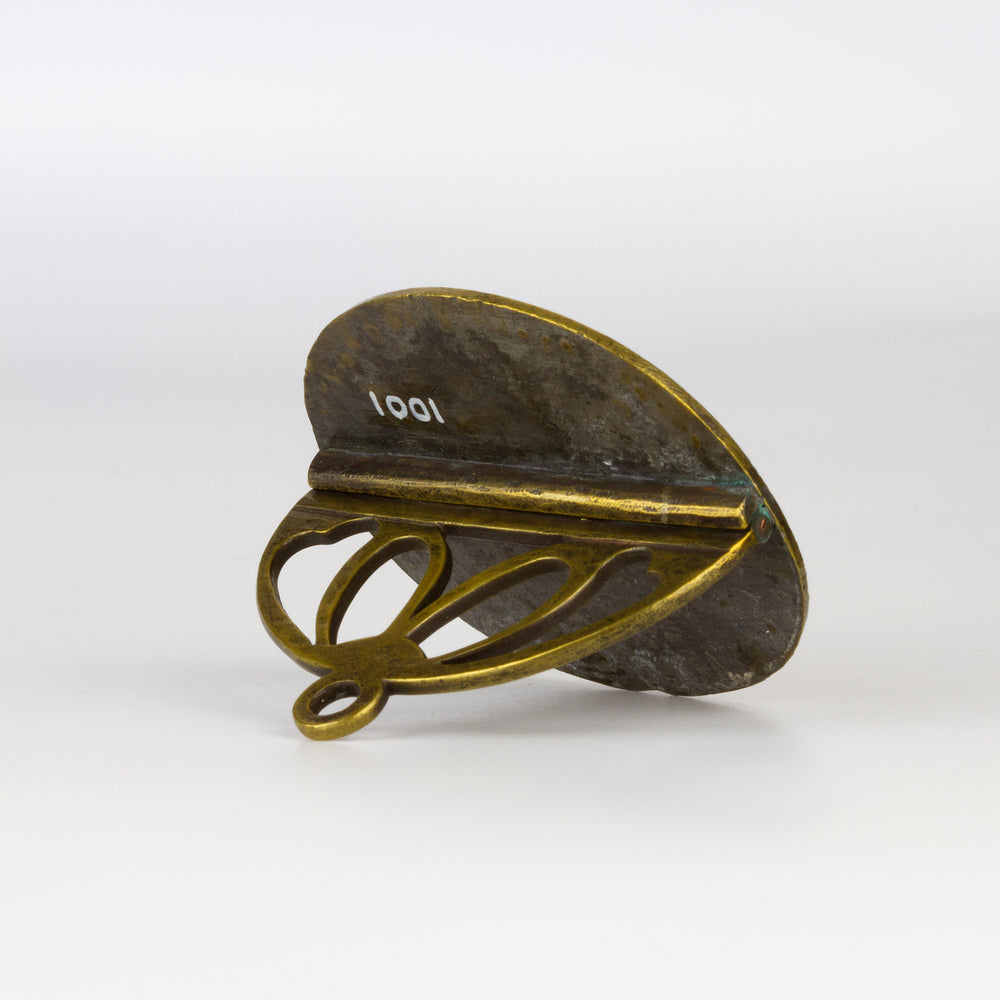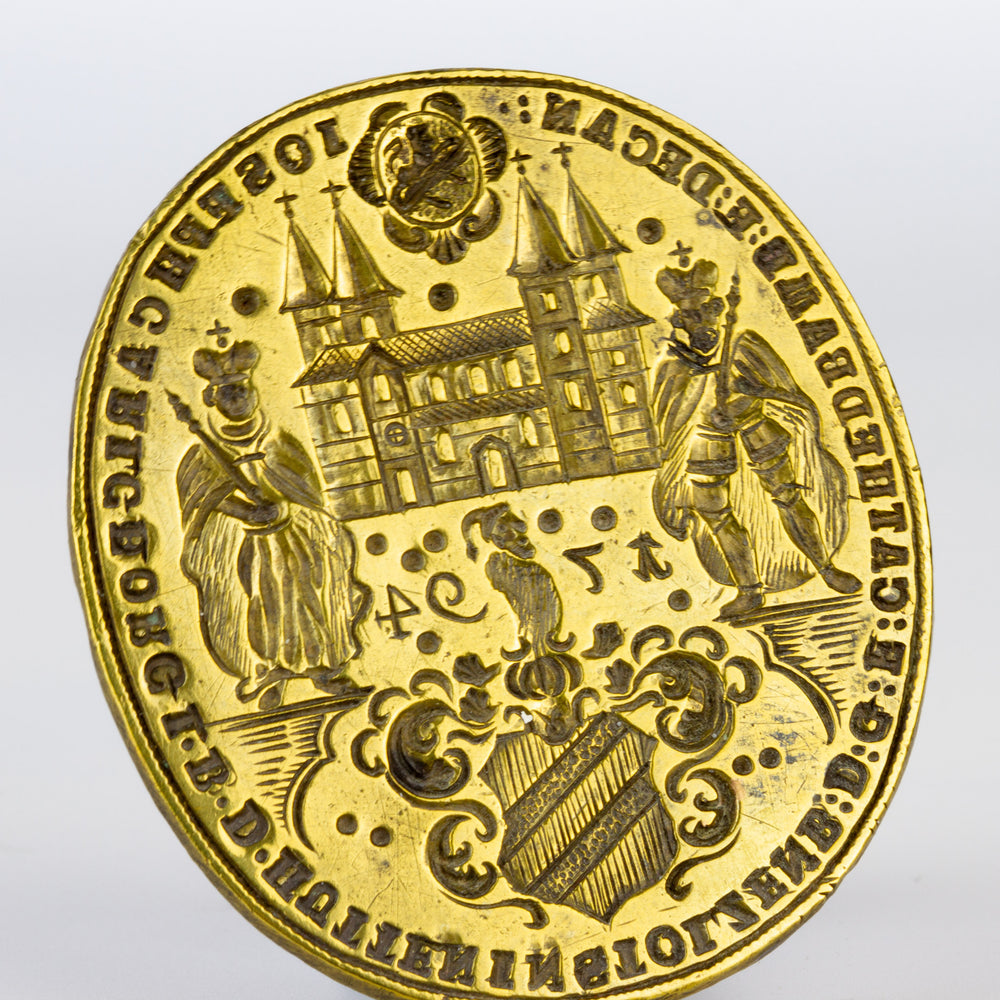 01.
Brass Dean of Bamburg Cathedral Dated 1794
An impressive Brass desk seal for the Dean of Bamburg dated 1794 presented in excellent condition.
Seal Detail
This fine oval brass desk seal is particularly impressive due to it being made for the Dean of Bamburg Cathedral, in Germany but also because it features some impressive imagery with an armorial, the Cathedral itself, the patrons of the Cathedral (St Heinrich and his wife St Cunigunde) together with the date 1794 when he became Dean. This relates to Joseph Carl Georg von Hutten zu Stolzenberg. He became Dean of Bamburg Cathedral in 1794 and Dompropst in 1801 before dying in 1812. 
The matrix has a circumscription reading: 
JOSEPH CARL,GEORGI*B(ARON)*D(E)HUTTEN IN STOLZENB(ERG) : D(EI) : G(RATIA)
E(CCLESIE) : CATHED(RA) BAMBE(GENSIS) : DECAN(US) :
Seal Specification
Height 40mm (1.57")
Diameter of matrix 53mmx62mm (2.08"x2.44")
Weight 60g (2.11oz)